PPAI Awards
Promotional Products Association International (PPAI) seeks to recognize the industry's top companies through a series of prestigious awards that honor creativity, ingenuity, and excellence in promotional marketing. Award winners are considered the best of the best in the promotional products industry. ePromos is proud to have received the following PPAI awards: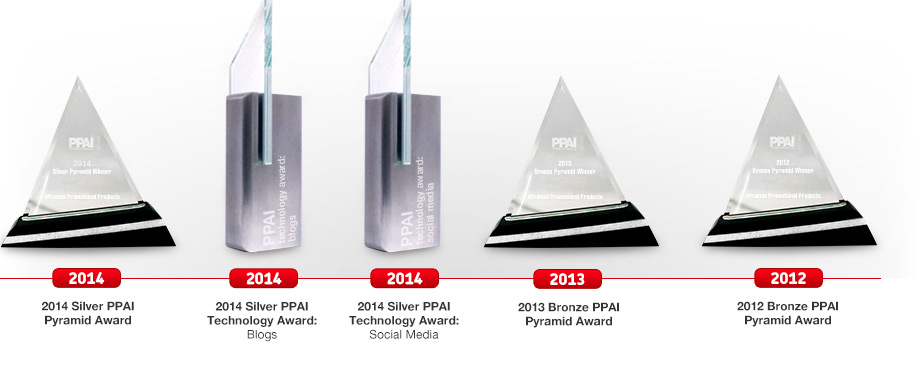 Additional PPAI Awards
2012 Gold PPAI Technology Award: Web Content Functionality
2011 Bronze PPAI Pyramid Award
2011 Gold PPAI Web Award: Visual Design/Creativity
ASI Awards
Since 2008, Counselor, the b-to-b magazine of the Advertising Specialty Institute (ASI), has surveyed employees of promotional products companies to determine the best businesses to work for in the industry. Winners are determined on the basis of employees' responses in 10 different categories. ePromos employees have spoken – we're consistently one of the top places to work in the promo industry.
2013 ASI's Counselor Magazine Best Places to Work Award
2012 ASI's Counselor Magazine Best Places to Work Award
2011 ASI's Counselor Magazine Best Places to Work Award
2010 ASI's Counselor Magazine Best Places to Work Award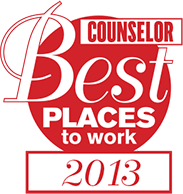 Other Awards
See some of the other accolades we've received:
2013 Inc. 5000
2013 Web Marketing Association Web Award: Outstanding Website
2013 PPB Greatest Companies To Work For
2012 Inc. 5000
2012 Multichannel Merchant (MCM) Award
2010 Wearables Magazine's Apparel Design Awards: Best Eco-Friendly Apparel
2009 Multichannel Merchant (MCM) Award
2009 Inc. 5000