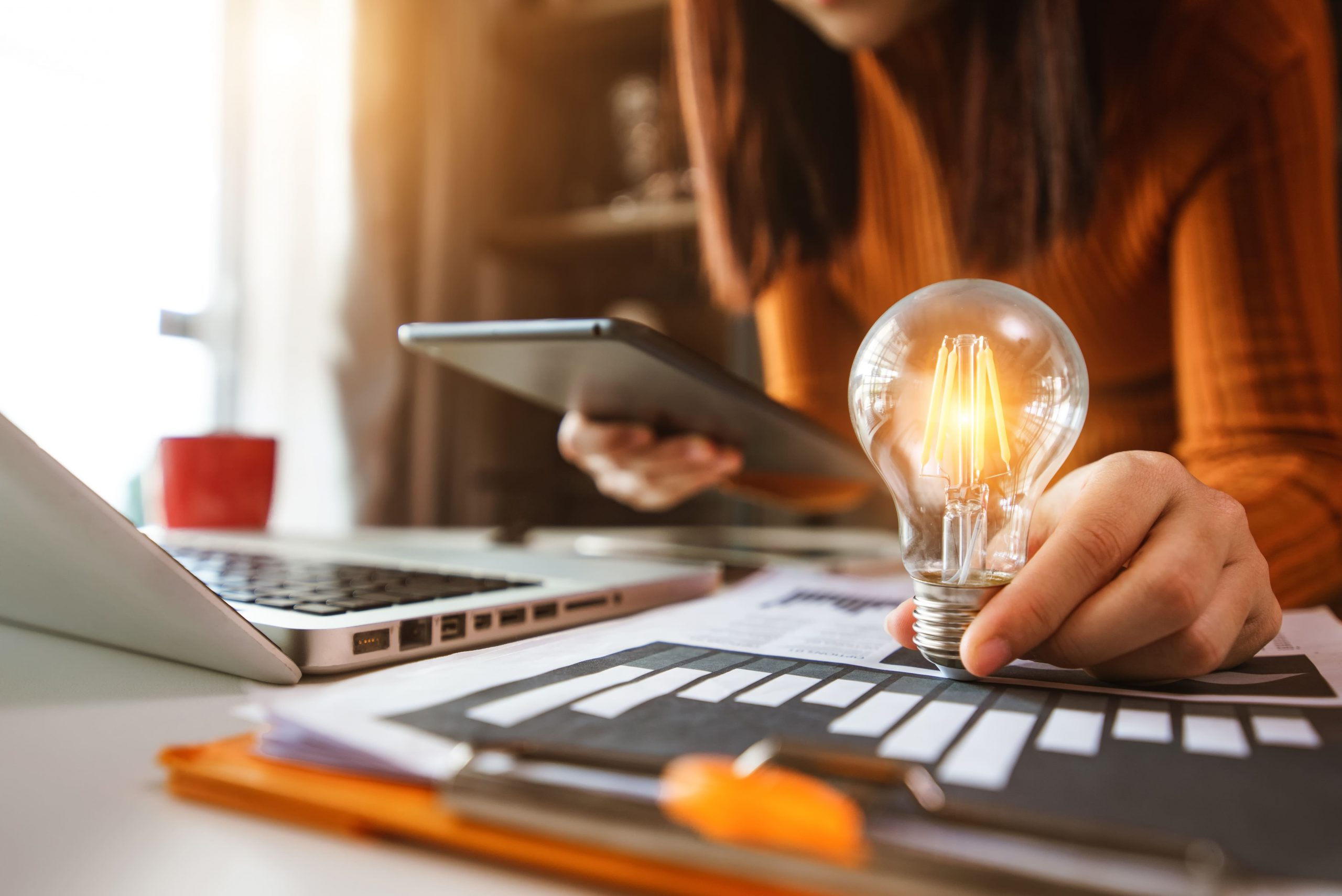 About Us
Whatever your promotional needs, ePromos Brand Solutions is here to help. Whether it's creating a company store, a new logo, or an entirely new product, we have the expertise and services to make it happen.
Learn More
With ePromos Brand Solutions, you choose the level of service, and we strive to help you get the right promos to meet your marketing strategies. Need a company store? We'll create it and manage your inventory. Wondering about decorating options? We offer all of them including personalization. Looking for a new logo or to revise an old one? Our expert creative services team will take care of it. Require kitting and drop shipping? No problem. Interested in customized merchandise? Our factory direct connections are ready to create it. We provide the end-to-end branded merchandise solutions and expertise you can count on—all with trusted cyber security and cutting-edge tools.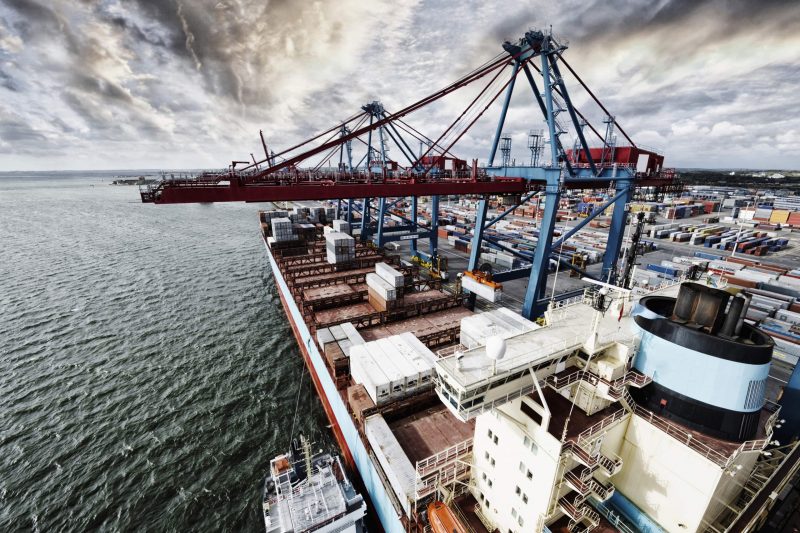 Supply Chain Challenges
ePromos understands how the supply chain works and is ready to help you understand the current climate for your business, not just ours. Get to know our "customer first" process so we can help you meet your needs.
Learn More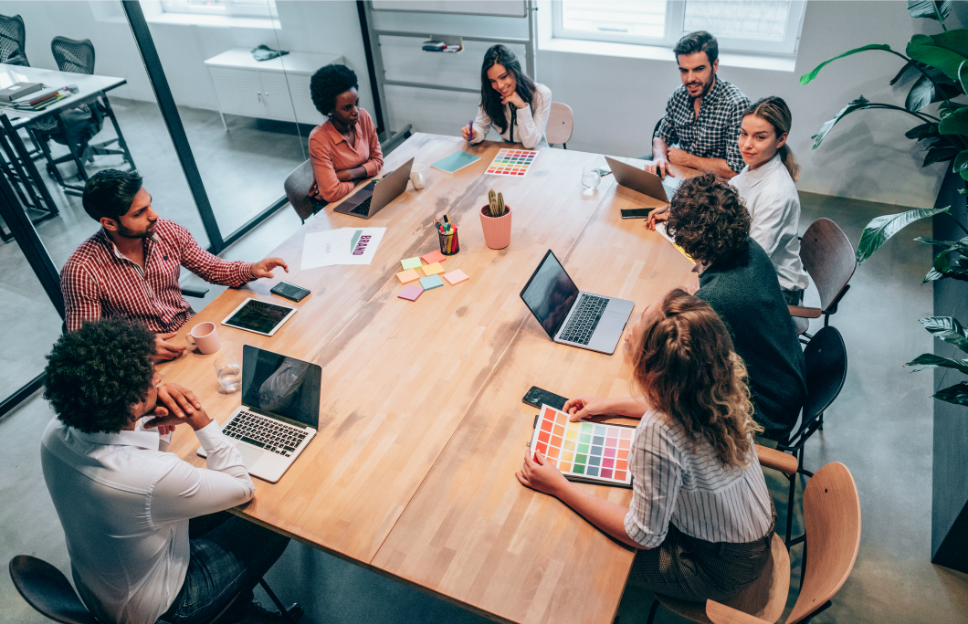 Reach Out to ePromos Today
If you're looking for quality promotional materials, ePromos is the partner you need. We provide a broad range of promotional products and gifts for schools, businesses, workplaces, events and more. Bags, drinkware, apparel and other accessories are a fun and cost-effective way to promote your event or get your brand name out there.
At ePromos, we're committed to your success. We offer a price match guarantee and we're confident you'll be 110% satisfied with your products. Our team will help you design the solutions you need to reach your audience and fulfill your goals. Contact us today for more information or to take advantage of one of our many white glove services!
Get a Quote Today