St. Cloud, MN, May 5, 2020 — ePromos LLC, a leading promotional products distributor in the enterprise solutions and eCommerce space, again expanded its support for the #GivingTuesday charitable fundraising movement. This year, ePromos introduced both a high-profile creative collaboration with renowned artist Chris Riggs, plus a matching gift initiative in support of COVID-19 relief.
In support of #GivingTuesdayNow, which was created as a response to COVD-19, ePromos donated to the Boys & Girls Club of America COVID-19 Relief Fund, which supports families of first responders and offers virtual learning and programming to kids and teens.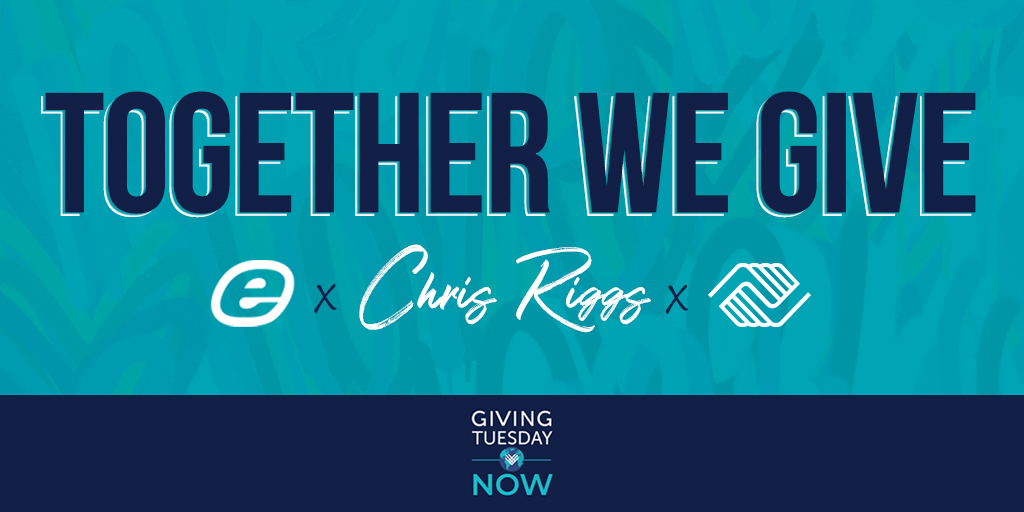 This contribution, along with all donations and proceeds surrounding the Chris Riggs x ePromos collection made by May 5th, will be matched by goPuff. The Chris Riggs x ePromos collection, which was curated using defective items from our partner, Hit Promotional Products, is being sold on the Chris Riggs Gallery with pieces retailing from $2,998 – $4,999. Hit was instrumental in bringing this concept to life.
"With the impacts of COVID-19 being felt in every corner of the world, we knew we needed to step up even more," says ePromos President Steve Paradiso. "We're committed to our ongoing charitable contributions and, now, to increasing our commitment to #GivingTuesdayNow with an added donation and our work with Chris Riggs. And thanks to convenience delivery service goPuff, our donation efforts can go even further."
Beyond its #GivingTuesdayNow contribution this year, ePromos is focused on charitable giving year-round. Its ePromos for Good initiative awards charities and nonprofits with free promotional products they can leverage to drive donations, gift employees and volunteers, and build awareness for campaigns.
"Giving back is part of our DNA," Paradiso says. "We're honored to work with incredible partners and our in-house team to raise awareness and we look forward to lending even greater support going forward."
About ePromos

Founded in 1998, ePromos is one of the top promotional products distributors in the world. The company has three divisions: ePromos.com and Motivators.com, which serve businesses through their proprietary websites as well as ePromos Brand Solutions, which is an agency that provides highly customized merchandise and fulfillment solutions to enterprise clients. Together, the company offers more than 22,000 promotional products and an expert staff of Brand Consultants to help customers grow their businesses with innovative and creative marketing products and campaigns. For more information visit www.epromos.com.
About Chris Riggs

Chris Riggs for Mayor is a contemporary New York City artist, whose artworks, based on a unique combination of cubism, abstract, surrealism, minimalism, pop and street art, have made him a leading artist of his generation. His paintings and sculptures are in museums, galleries, and private collections in over 50 countries.
###
PRESS CONTACT
Kimberly Laffer Nick
Director of Marketing Communications
516.735.9600 (x385)
[email protected]